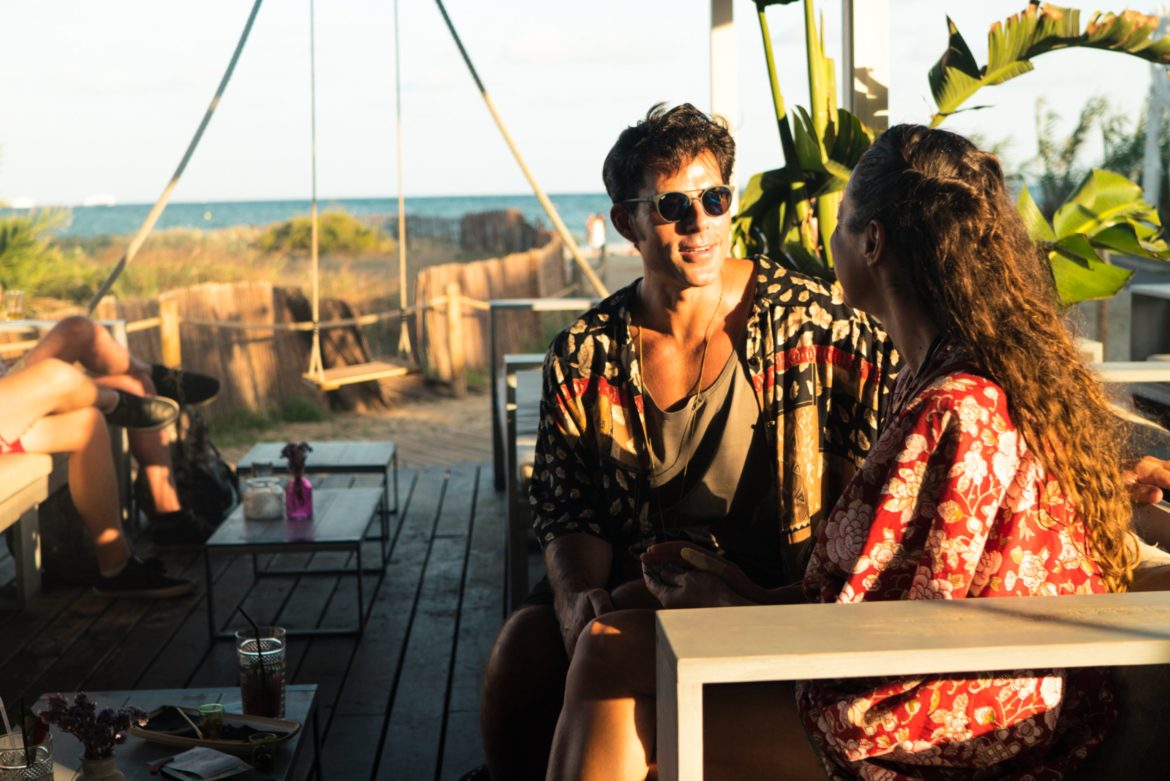 Dating apps now are probably what the pеrsonal ads were years аgо for the single people. They offer quick and different way to make an acquaintance with someone. In the future there could be another trending way for dating. However, in 2018 it's the dating app phenomenon that is bringing a lot of people together – whether it is for short relationship or for forming a family.
For the sake of history we decided to list our pick of 5 best dating apps for 2018 and tell you where Camera Flirt App stands.
So…
Probably the most popular dating app out there. The swiping method is the main one here – you like someone – you swipe right. If you don't – to the left, to the left :) It's an easy and fast way to find a match. People like that and that's why the app is so popular among all kind of people – straight, gay, bi, black, white etc.
Some data:
Users worldwide: 50 Million
Monthly swipes: 42 Billion
Badoo is a large dating app with over 370 million users on the platform. The app is using similar to Tinder swiping mechanism. The app is free to use but also has premium features. It's a great way to meet nearby people online. And who knows…
Bumble is and Android & iOS app that helps you meet up with new people in your area. There are some rules in the communication – the females must make the first contact if two people connect. If no contact is made after 24 hours the connection disappears forever.  This app has an BFF option for people who don't want to date.
eharmony is a unique dating app that has a specific algorithm that is trying to match users in the best possible way. Every new account on eharmony needs to fill a questionnaire and once it's done the data from it will be used for making matches based on the result. Imagine some kind of match making by personality tests. Sounds cool. That's why eharmony is on our list.
Camera Flirt App (Android & iOS) is a brand new dating app, but since it's our app and we believe it's better than anything that's out on the dating apps scene, we can't help ourselves but to put it on the list with best dating apps in 2018. Have you tried it yet?